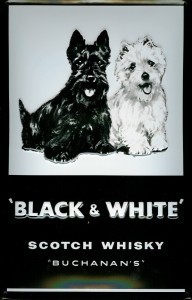 B & W Whiskey or Black and White, first appeared in 1884, and its creator Mr. James Buchanan. At first his name was "Buchanan's Blend", after the name of its creator. Originally marketed as a white label on a black container, consumers began calling him simply as whiskey "black and white".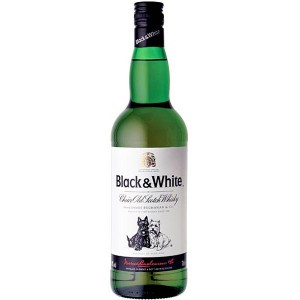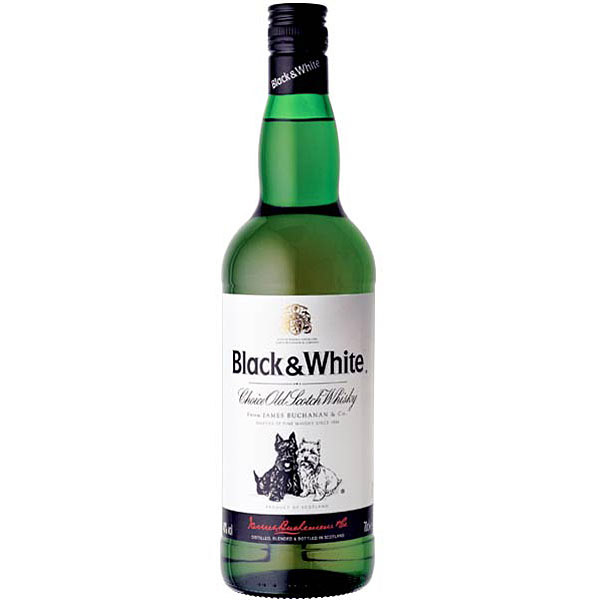 The Black & White whiskey is a type of "Blend", made up about 60% of grain whiskeys. Whiskey is a fresh, aromatic herbs presence, and a delicate softness.
Midrange, is a very popular whiskey in South America, due to its particular aroma and reasonable retail price.