Whisky Label 5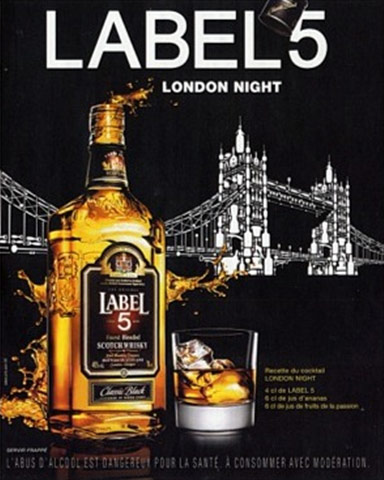 With soft fruits and flowers, is a classic Scottish soft special cocktails include. Although originally from Scotland, is exported by Dibs and Dabs Ltd., located in Hong Kong since 2008.
In the domestic market comes in 1 lt classic presentation with aged 5-6 years being considered as an exemplary medium-low range.
NOTE: 5
Comparable to national whiskeys.