History of Whiskey, the "water of life". The first record of barley and rye distillate goes back to the Celts. This brew was considered a gift from the gods, for "reviving" the dead, plus warm body and soul during the cold winters.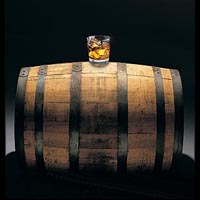 History of Whisky:
The name "Whisky" in Gaelic means "Uisge Beatha" or in English, "water of life"
The first major whiskey production was obtained in Scotland, back in 1494, when Friar John Cor achieved a volume equivalent to more than 1400 liters of the precious nectar.
Its mass distribution began as an antidote to grief, so that "medicine" was consumed mostly at funerals, or by people who had lost a family member or loved one. Over time, the drink and toast to those loved ones turned into an act of joy and toast became fashionable. For reanimantes almost magical properties, or its special flavor and pure aroma, this precious elixir went a long way.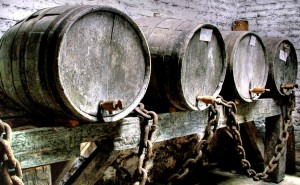 It was only in the half nineteenth century when the Scots began mixing malt whiskey with grain whiskey, lighter and cheaper. This point represents a fundamental evolution towards different types of single malt and blended whiskey, with the almost limitless variety.
Currently, the different types of whiskey are identified by the area in which it is made and the type of process.