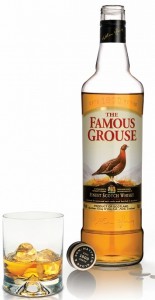 Whisky Famous Grouse:
He's a guy blended Scotch whiskey produced by the distillery originally "Matthew Gloag & Son Ltd." in 1897.
Today belongs to the mega-group "Edrington" major producer of alcoholic beverages based on distilled processes.
The Famous Grouse whiskey is produced from the fermentation of Malta, utilizing various types of single malt whiskeys such as "The Glenrothes", "Macallan" and "Higlnad Park". All these strains are of very high quality because of the prestige it still counts among the tasters product more refined.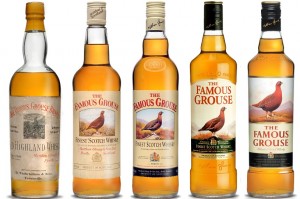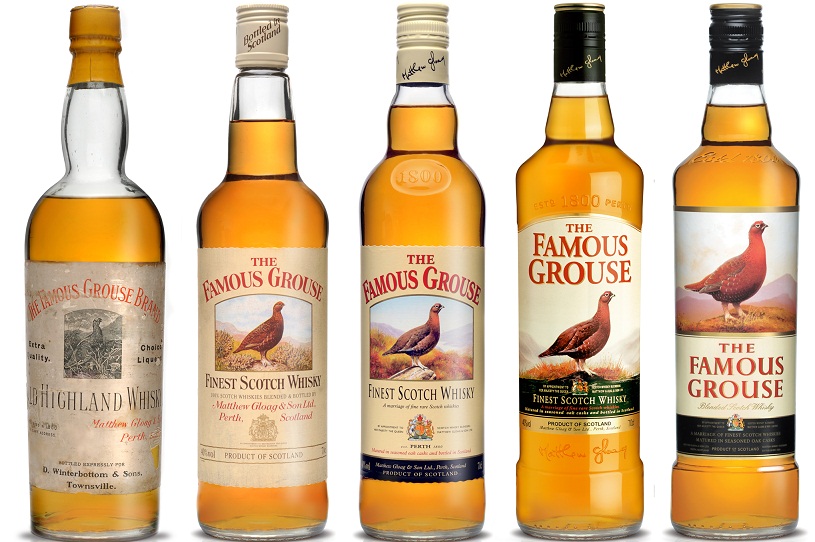 The Famous Grouse is known for his characteristic "pet", a nice Partridge which remains valid on the label along its evolution to the present day. With a presence in the media claim it Christmas season, and his strong relationships with various teams of Rugby, Famous Grouse blends tradition and refinement in a product with excellent quality / price.
Recommended coomo an alternative to Scotch and Irish whiskeys known midrange.
Whisky product comparison.
Competition: Ballantines, Buchanans, Chivas Regal, Johnnie Walker
Note (1 to 10): 7.5, a good product at a good price.