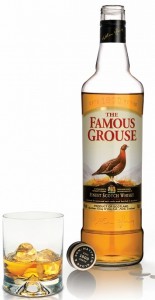 Whisky Famous Grouse:
Ele é um uísque escocês blended cara produzido pela destilaria originalmente "Matthew Gloag & Son Ltd." em 1897.
Hoje pertence ao mega-grupo "Edrington" grande produtor de bebidas alcoólicas baseados em processos destiladas.
O whisky Famous Grouse é produzido a partir da fermentação de Malta, utilizando vários tipos de whiskies de malte, tais como "o Glenrothes", "Macallan" e "Higlnad Park". Todas essas tensões são de altíssima qualidade por causa do prestígio que ainda conta entre o produto provadores mais refinado.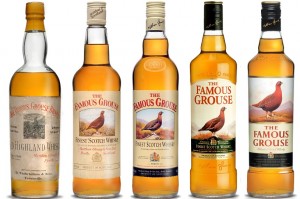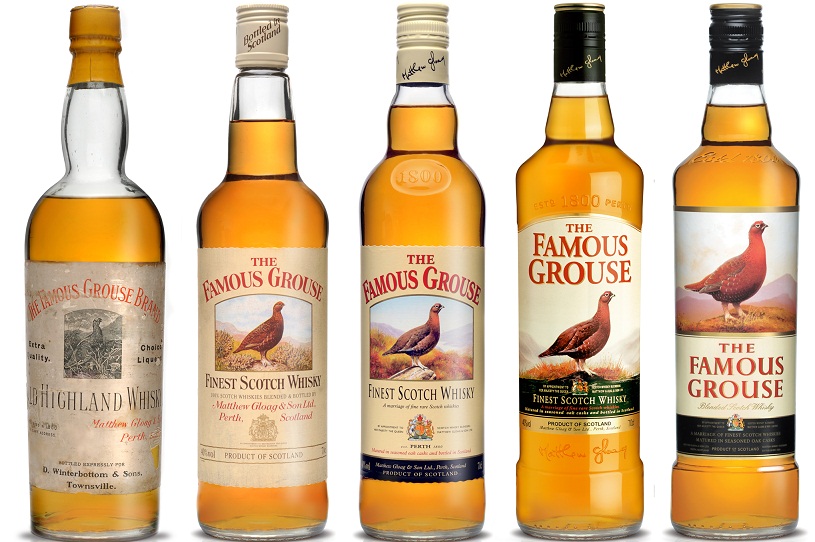 The Famous Grouse é conhecido por sua característica de "cachorro", um bom Partridge que continua válida no rótulo, ao longo de sua evolução até os dias atuais. Com uma presença nos meios de comunicação afirmam que época do Natal, e suas fortes relações com várias equipes de Rugby, The Famous Grouse mistura tradição e requinte em um produto com excelente relação qualidade / preço.
Recomendado coomo uma alternativa para Scotch e uísques irlandeses conhecidos midrange.
Comparação do produto Whisky.
competição: Ballantines, Buchanans, Chivas Regal, Johnnie Walker
Nota (1 al 10): 7.5, um bom produto a um bom preço