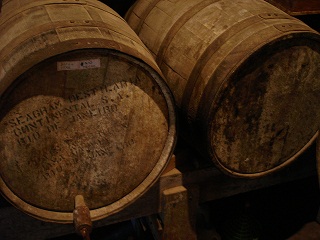 How to taste and appreciate a good whiskey?
The first thing you notice is its appearance, looking up to the light, and observing its color.
Its golden hues give us information that was aging in oak barrels.
The strength of color tells us about the time of maturity, an old whiskey will have a much stronger gold.
Unfortunately only applies to high quality whiskeys, as mass produced regularly and are stained with dyes level, for a specific color, ruining any identification of the process, and destroying the tradition of a specific color tone or .
To shake gently, we can appreciate the "body", noting the faint trail that makes glass or glass cup.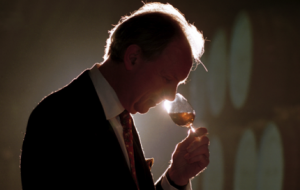 Then identify the aroma. There are several very specific odors will use as reference: wood, fruit, cereal, molasses.
There are strong odors and soft, cool or warm, heavy or light. The important thing is to feel free to odors, get used to train our noses and correctly identify the aromas of this nectar.
Finally perceive taste. Identify its texture and viscosity. We have an idea of their alcohol for that "vapor" that feel, being greater the more we feel that feeling.